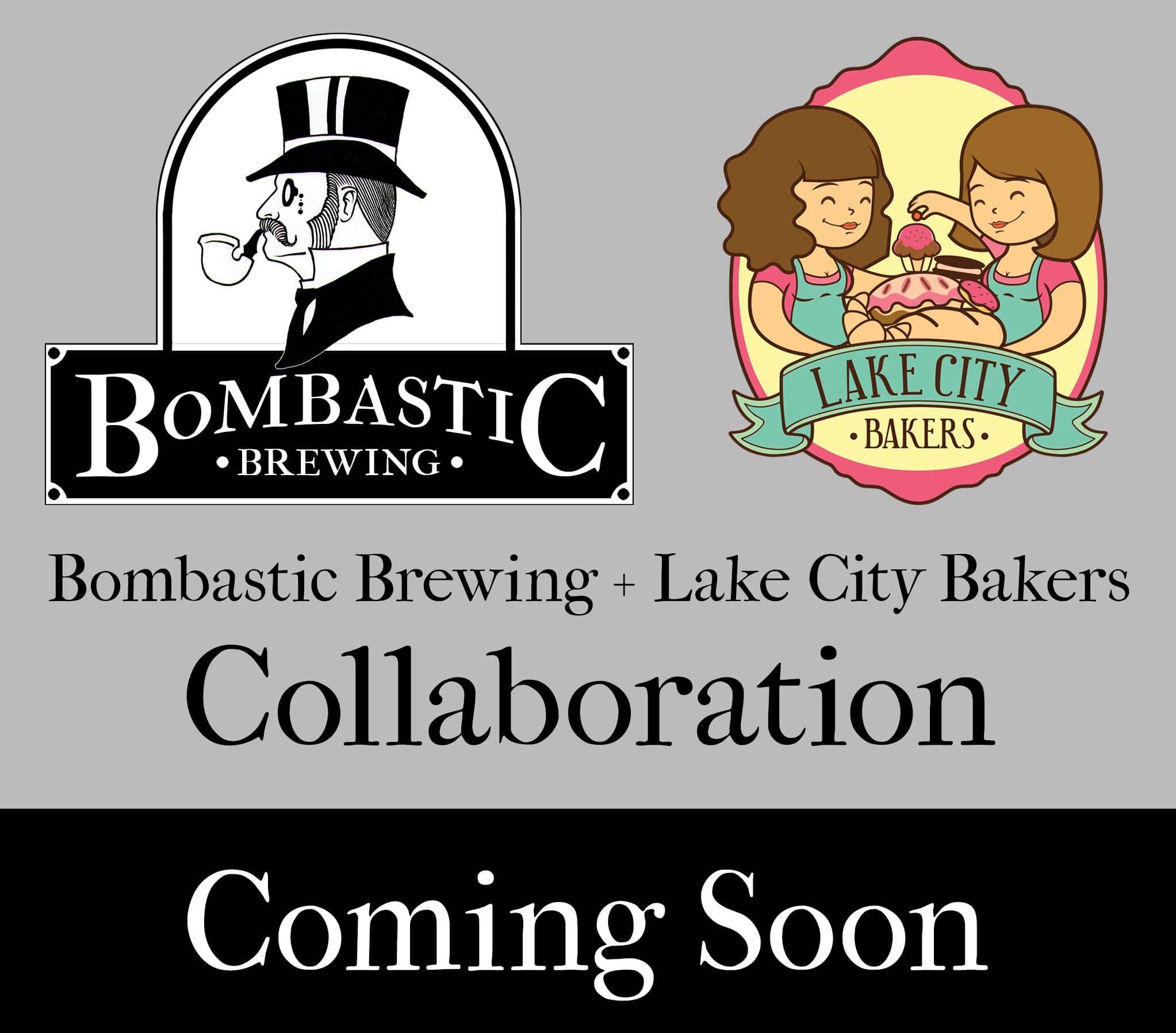 Bombastic Brewing loves our community and we're always looking for ways to work with our community. That's why we have partnered with Coeur d'Alene Coffee Co. to provide the delicious coffee that goes in our coffee beers.
Bombastic Brewing' s pilot brewing facility is by the Coeur d'Alene Airport, and we have a new neighbor, the delicious scratch bakery, Lake City Bakers.  We were talking to our neighbors, Laurie and Andria, the other day and decided to collaborate on a beer. Stay tuned for details. Head on over to this Facebook post to let us know what you think it's going to be, we would love to hear from you!
Go check out the Lake City Bakers Facebook page too!
Cheers!
Bombastic Brewing
Phil Hottenstein
Matthew Skillicorn
Russell Mann