When: Sunday, October 8th, 11-6pm
Where: Bombastic Pilot Brewery / North Idaho Cider.  11100 N. Airport Rd. Hayden, ID
What: Sleuth Porter, Dazzle Blood Orange, Dazzle Tart Cherry, and a special secret beer just for this event!
That's Bombastic.

Be sure to watch the video below.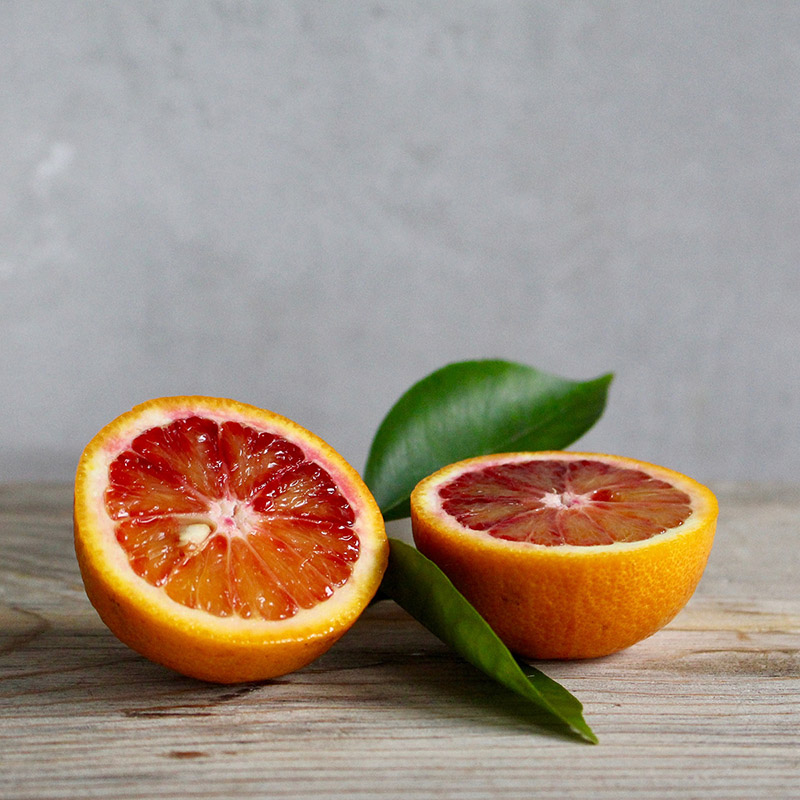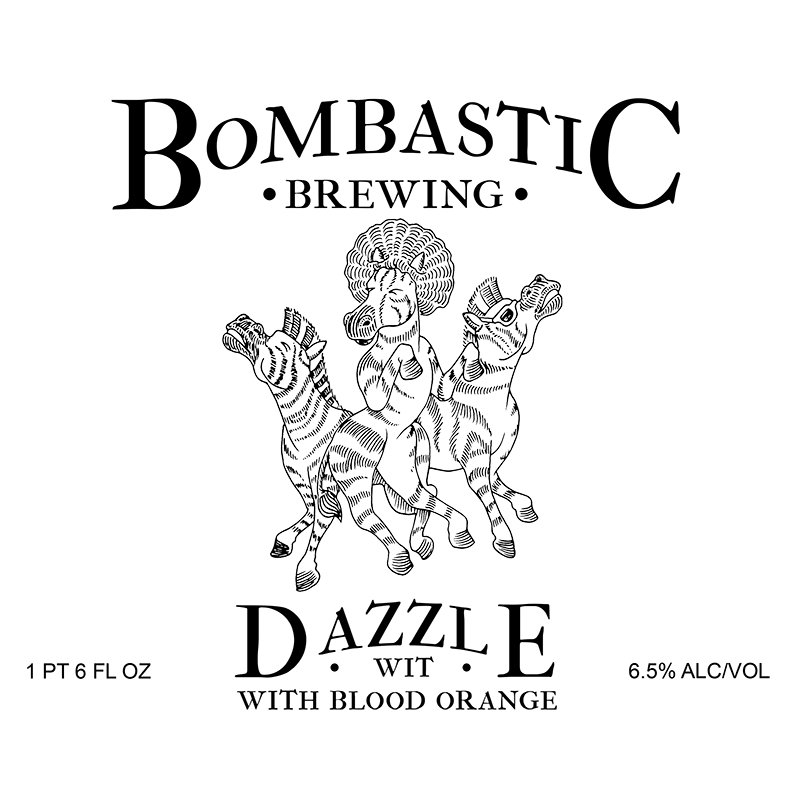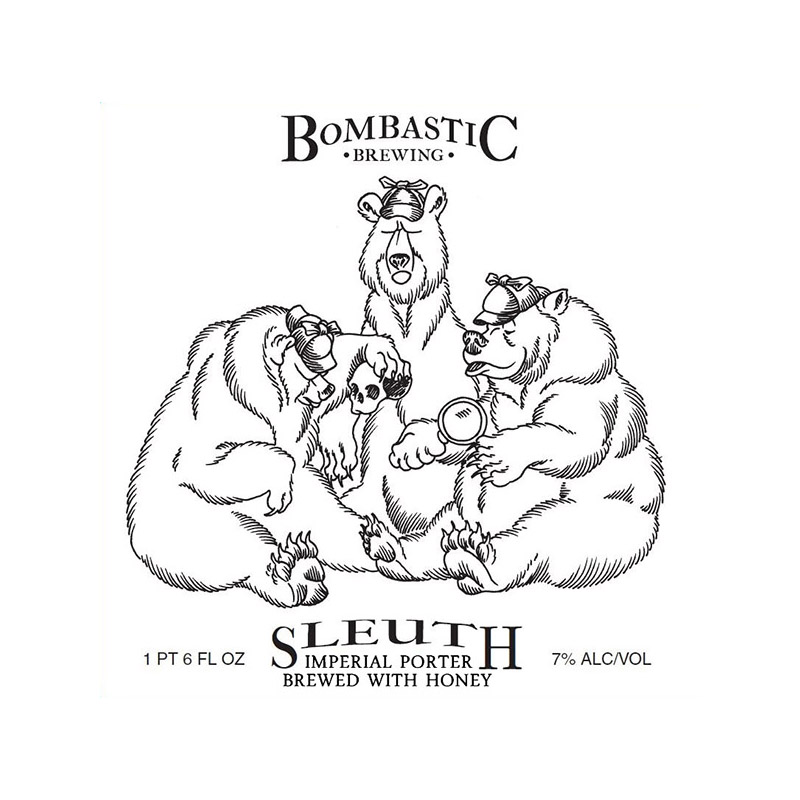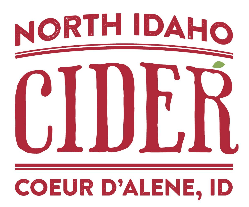 Head on over to our Facebook Event and let us know you're coming or interested.
You can also share this page or the Event page with your friends.
It's Bombastic to be the first person to tell someone about a new beer.
Future Releases by email.  Sign up here to get Bombastic beer.