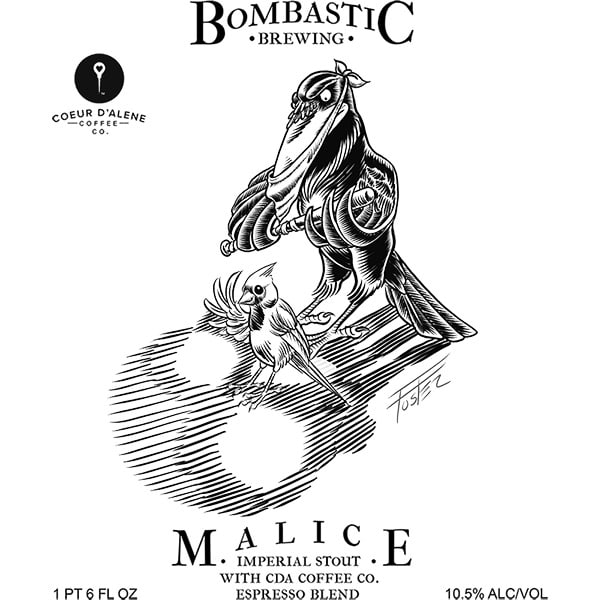 10.5% ABV Imperial Stout brewed with Coeur d'Alene Coffee Company Espresso Blend
Based on the stout from Murder, this variant features the simple addition of the Espresso Blend coffee from CDA Coffee Co. Dark deep chocolate notes with a hint of subtle roast.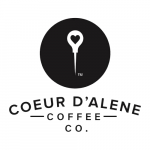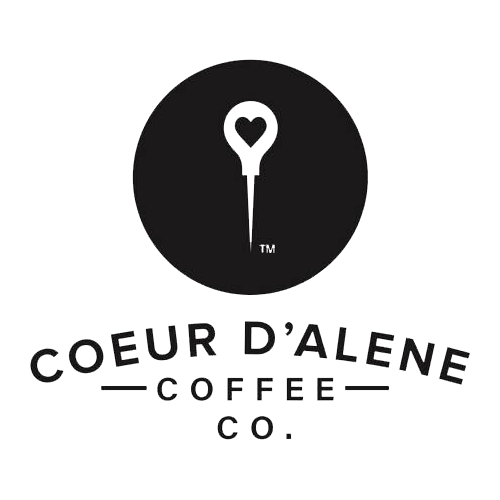 In this variant, we made a Cold Brew Toddy from the Espresso Blend coffee, expertly roasted by our friends at Coeur d'Alene Coffee Company.
The Espresso Blend is exclusively available per drink at Coeur d'Alene Coffee Company, and in this beer.
Bombastic Brewing has formed an exclusive relationship with Coeur d'Alene Coffee Co. and this is the first of many great beers to come out of this relationship.
Releases:
Bottles – March 31st, 2018 – Bombastic Brewing – Hayden, ID
Bombastic Brewing cans can be found in these locations.
Future Releases by email.  Sign up here to get Bombastic beer.