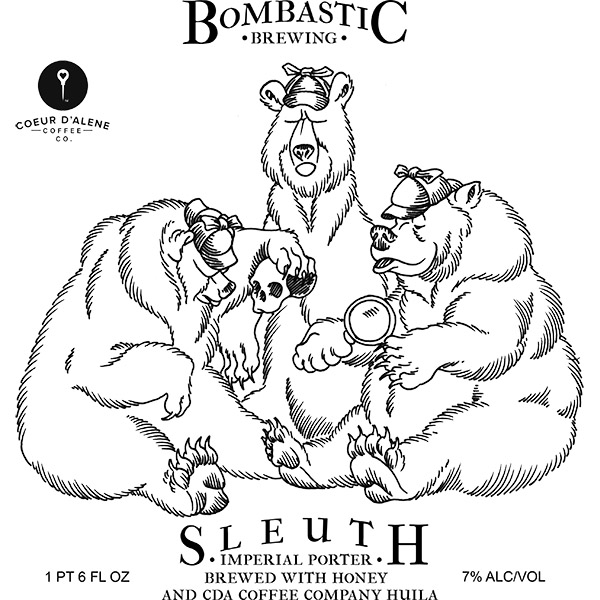 7% ABV Imperial Porter brewed with Honey.
This smooth porter is brewed with copious amounts of pure honey to impart a rich flavor and mouthfeel, but it is fermented dry so don't expect a sweet beer. This Bombastic porter has a rich flavor with judicious roast, and goes down smooth.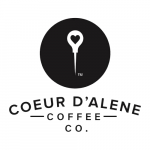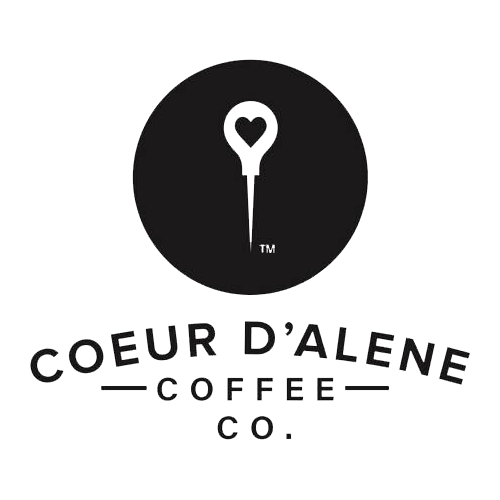 In this variant, we made a Cold Brew Toddy from the Huila single-origin coffee out of Columbia, expertly roasted by our friends at Coeur d'Alene Coffee Company.
The Huila, pronounced "wee-lah" provides notes of chocolate, caramel, toffee and raisin.
Bombastic Brewing has formed an exclusive relationship with Coeur d'Alene Coffee Co. and this is the first of many great beers to come out of this relationship.
Releases:
Bottles – February 10th, 2018 – Bombastic Brewing – Hayden, ID
Limited Draft.
Bombastic Brewing cans can be found in these locations.
Future Releases by email.  Sign up here to get Bombastic beer.