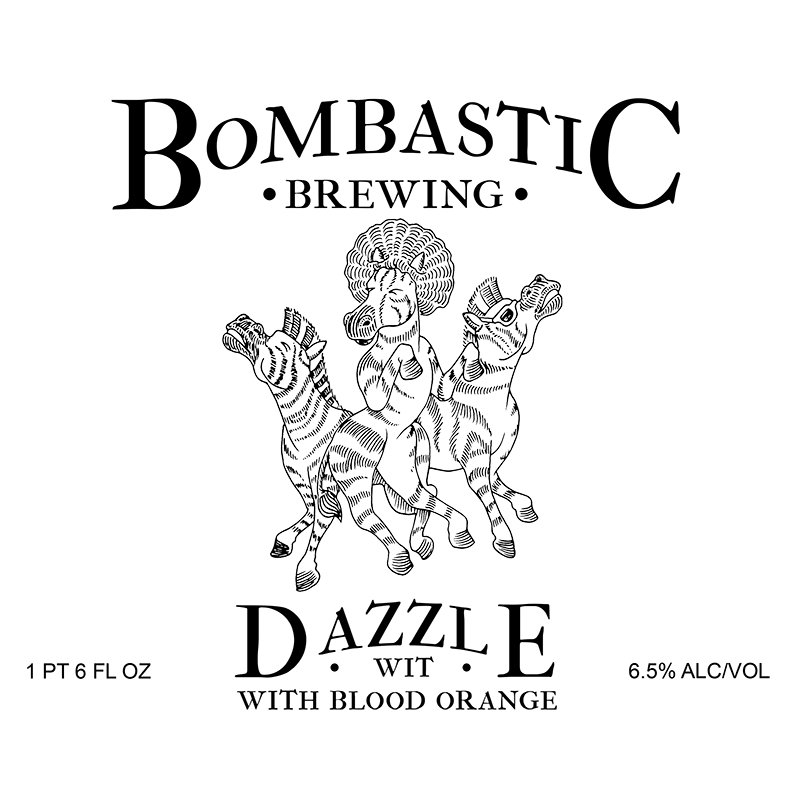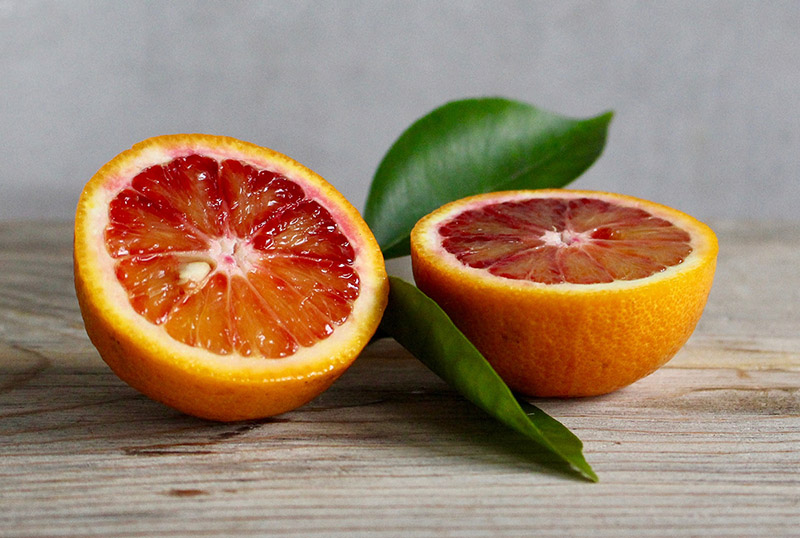 6.5% ABV Wit style beer brewed with blood orange.
Superbly fruited beer with rich flavor of blood orange, enjoy the complex berry flavors of blood orange with the refreshing pith feel, all wrapped in a solid beer.
Releases:
Draft – September 23rd, 2017 – NIC Octoberfest, Hayden, ID
Draft – June 30th, 2018 – Bombastic Brewing, Hayden, ID
Future Releases by email.  Sign up here to get Bombastic beer.