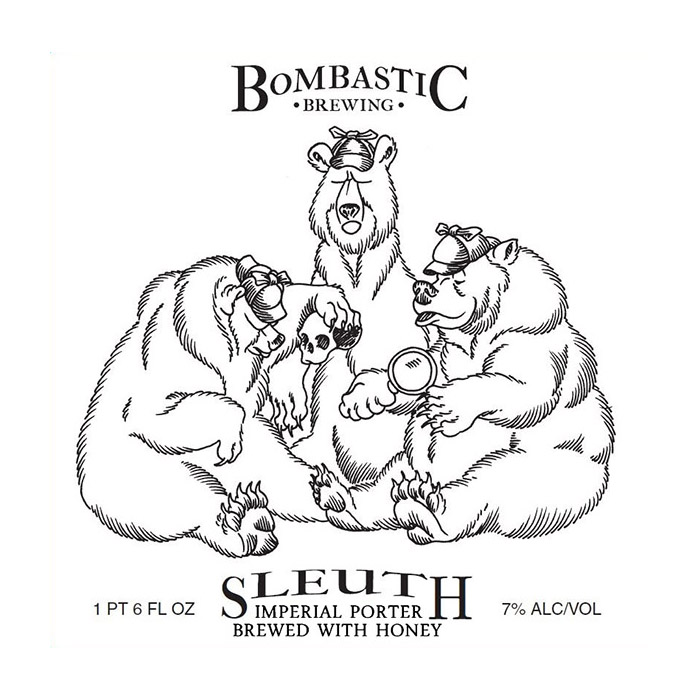 7% ABV Imperial Porter brewed with Honey.
This smooth porter is brewed with copious amounts of pure honey to impart a rich flavor and mouthfeel, but it is fermented dry so don't expect a sweet beer. This Bombastic porter has a rich flavor with judicious roast, and goes down smooth.
Releases:
Draft – July 15th 2017, Great NW BBQ & Beer Festival, Hayden, ID
Draft – September 23rd 2017, NIC Octoberfest, Hayden, ID
Draft – November 16th 2017, Enoteca, Post Falls, ID
Bottles – December 16th 2017 – Bombastic Brewing – Hayden, ID
Draft – May 19th 2018, Armed Forces Day Musicfest, Spirit Lake, ID
Bombastic Brewing cans can be found in these locations.
Future Releases by email.  Sign up here to get Bombastic beer.