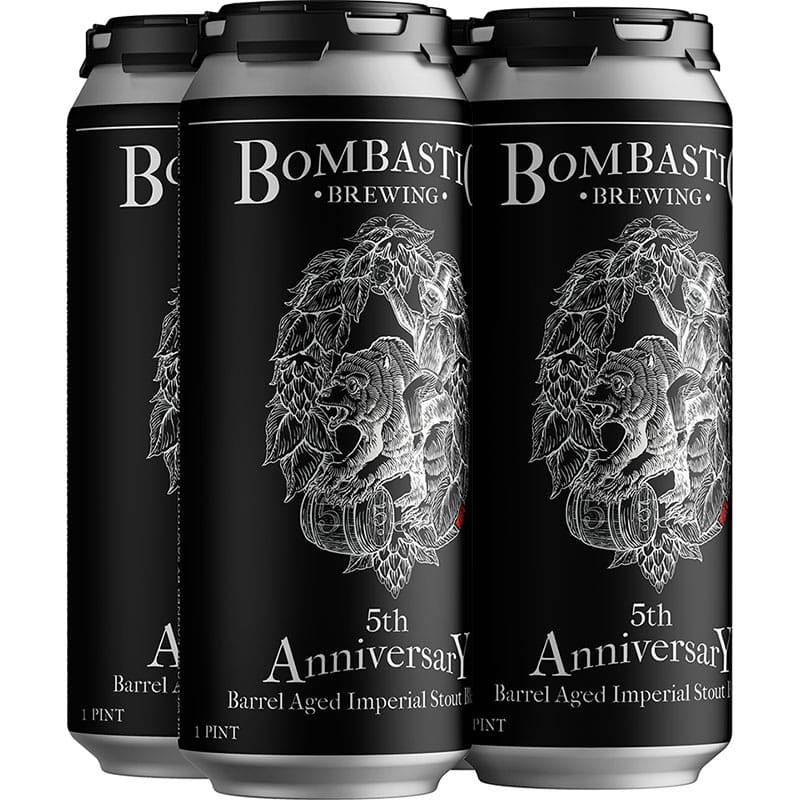 Barrel Aged Imperial Stout Blend

Description:
5th Anniversary Barrel Aged Imperial Stout Blend
A 12% ABV blend of stouts aged in Martinique Rhum, Nevada Bourbon, and Kentucky Bourbon barrels.
This dark and foreboding beast slumbered in rum and bourbon barrels for over a year. It has emerged with its intensity taken to new heights. Balance may not be the first thing you think of after taking a sip, but when everything is over the top, we consider that balanced.
100% of this beer is barrel aged.
IBU: 40
Accolades:
2022 North American Beer Awards – Gold Medal, Barrel Aged Stouts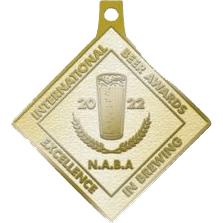 What stores have ALL current Bombastic Brewing beers in stock?
How do I get Bombastic Brewing beers?

Sign up here to be the first to know about a new Bombastic release in your area. We promise to only email you about beer, and keep it brief.
Bombastic Brewing is an Independent Craft Brewery, and we support the Brewer's Association's effort to help us self-identify as independent craft breweries.