Bombastic Brewing cans can be found in these locations.
Utah Retail: Currently available via DABC Special Order
DABC SKU listed on every product page that is available in Utah.
How do I get Bombastic Brewing beers?
Bombastic Brewing is a very new, very small brewery producing high quality beer.  In order to get our beer, join our email list where we will inform you of how to get our beer as it becomes available.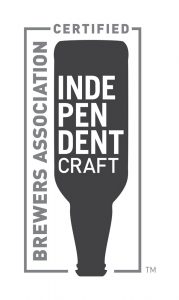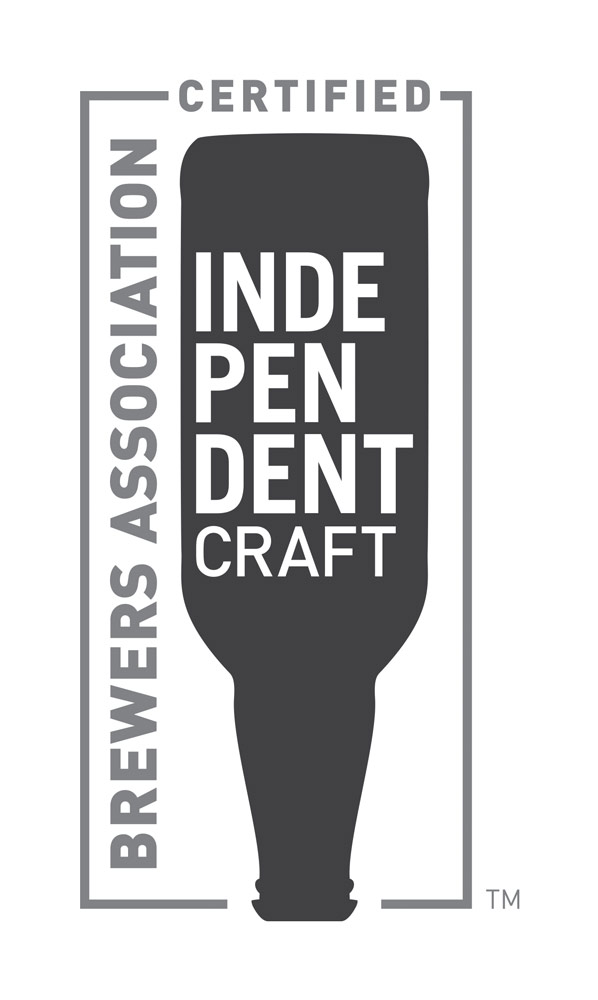 Bombastic Brewing is an Independent Craft Brewery, and we support the Brewer's Association's effort to help us self-identify as independent craft breweries.
Bombastic Brewing Beer Portfolio