Looking for places to drink and buy Bombastic beer? We've put together a map.
We're perfecting recipes for unique beer styles you probably haven't had before, and unique takes on classic styles.
Look forward to a variety of flavors, including dark beers like porter and stout, refreshing tart beers like saison and gose, made more Bombastic with cold brew coffee, toasted almond, various fruits and berries, and aging in various types of barrels.
To be the first to know about a new beer release, fill out the form below.
How do I get Bombastic Brewing beers?
Bombastic Brewing is a very new, very small brewery producing high quality beer.  In order to get our beer, join our email list where we will inform you of how to get our beer as it becomes available.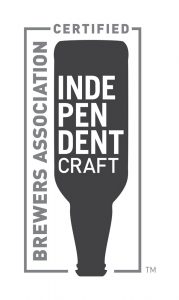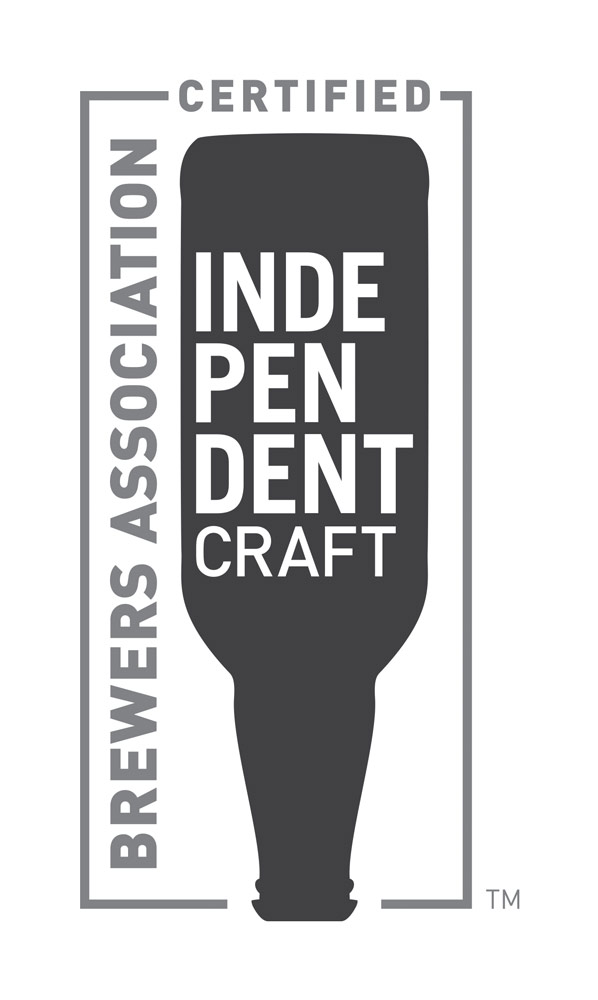 Bombastic Brewing is an Independent Craft Brewery, and we support the Brewer's Association's effort to help us self-identify as independent craft breweries.