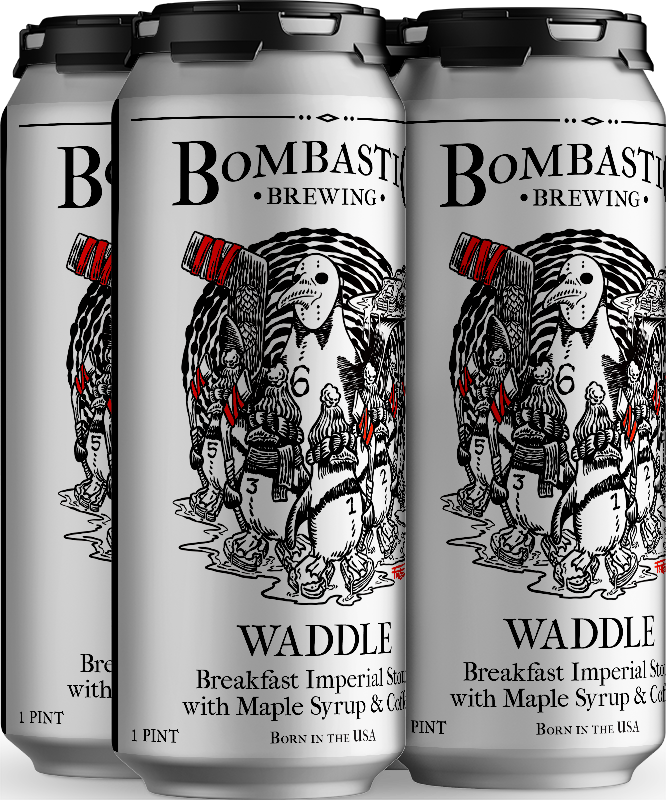 Maple Syrup & Coffee Imperial Stout

Description:
14% ABV Imperial Stout with Maple Syrup and Thomas Hammer Cold Press Coffee.
Stout for breakfast? If it's laden with robust maple syrup and cold-pressed Thomas Hammer Coffee, then yes! We start with a big roasty imperial stout base and add maple syrup twice: first in the boil to add a woody maple kick, then in the fermenter to highlight the traditional maple syrup flavor.
Let this one warm up in the glass to experience the fullness of flavor.
* Minimal caffeine present from addition of cold brew coffee.
IBU: 68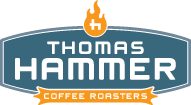 Releases:
August 2022
February 2020
October 2017

What stores have ALL current Bombastic Brewing beers in stock?
How do I get Bombastic Brewing beers?

Sign up here to be the first to know about a new Bombastic release in your area. We promise to only email you about beer, and keep it brief.
Bombastic Brewing is an Independent Craft Brewery, and we support the Brewer's Association's effort to help us self-identify as independent craft breweries.