Bombastic Brewing
We Know Beer
How to get Bombastic Beer
Step 2: Order Online
When you get an email, Order Beer from our website.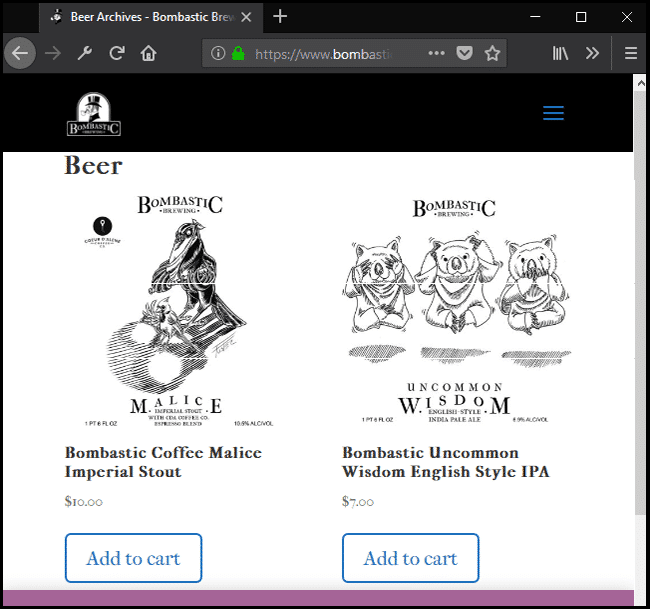 Step 3: Pick Up Beer
After ordering, show up at Bombastic Brewing, 11100 N. Airport Dr., Hayden, ID to pick up at the designated time.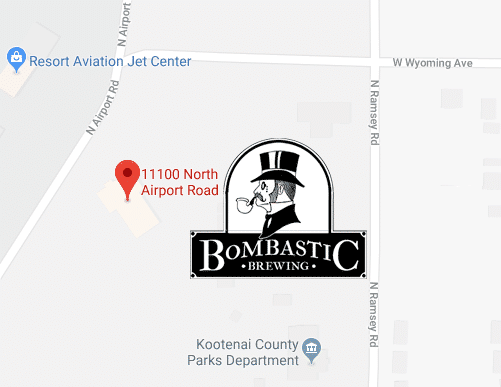 Ordering Open: Must read instructions
We are releasing a limited run of 2 different beers!
Pick-up will be at the Bombastic Brewing pilot facility at 11100 N. Airport Dr, Hayden, ID [MAP] on Saturday, April 21st, from 10-4pm.
This is a great time to add on hats, shirts, and glassware to your order, also available for pickup at that time.
Local Pickups Only: This round of ordering is ONLY for local pickups.  All merchandise and beer must be picked up locally, no shipping will be arranged.
Note: All orders are final.  You, or someone you designate in the order notes with Over 21 ID can pick up your order during the designated pick-up window.  If nobody shows up to pick up your order, it is forfeit, and no other arrangements or refunds will be made.
Stock is limited: Stock is strictly limited, and is sold on a First Come, First Served basis, with no limits.  Once it's gone, it's gone.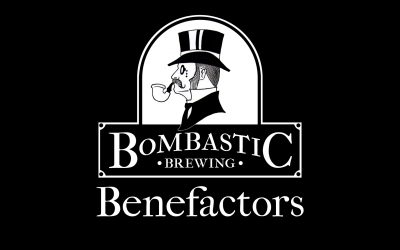 I'm going to talk about Beer Futures. To do that, I will start by talking about wine.
Have you ever seen a Top 100 wine, or a 99 or 100 point wine in a magazine or online? Have you ever tried to actually buy a bottle?
In the wine industry, the best wines are already sold by the time the magazines start talking about them. If it gets press, it's already too late to buy it. Only the insiders have them.
read more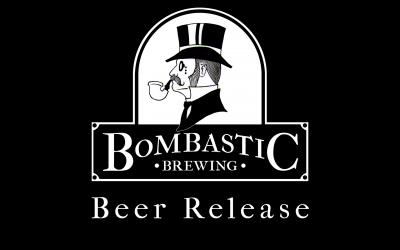 We have a number of opportunities to have a Bombastic Christmas for 2017. Check out these opportunities, and don't miss out!
Bombastic Beer Releases
2018 Bombastic Benefactors Barrel-Aged Beer Membership
Bombastic Barrel-Aged Tasting Preview
Bombastic Apparel
read more
Upcoming Bombastic Events
There are no upcoming events at this time.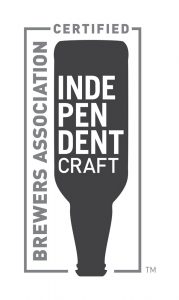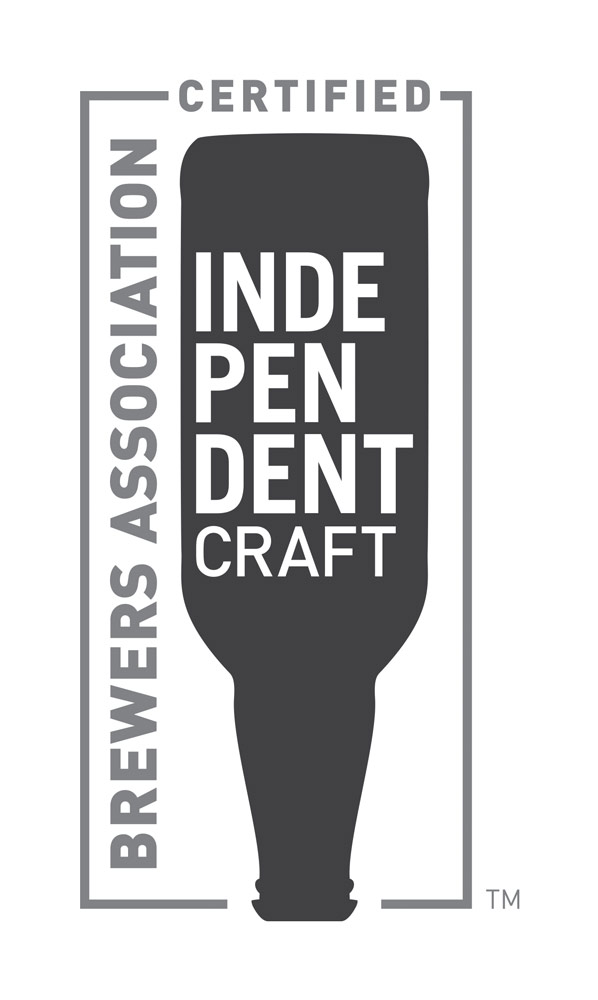 Bombastic Brewing is an Independent Craft Brewery, and we support the Brewer's Association's effort to help us self-identify as independent craft breweries.
Bombastic Brewing Beer Portfolio