Bombastic Brewing
We Know Beer
How to get Bombastic Beer
Step 1: Sign Up for Email
Enter your name and email. We email you only when there is beer to buy. Includes beer releases, festivals we're pouring at, and when our beer is in the market.
Step 2: Order Online
When you get an email, Order Beer from our website.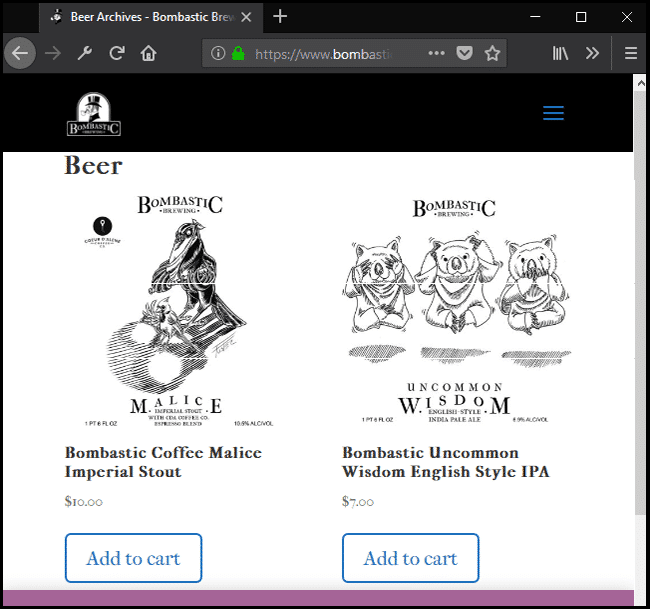 Step 3: Pick Up Beer
After ordering, show up at Bombastic Brewing, 11100 N. Airport Dr., Hayden, ID to pick up at the designated time.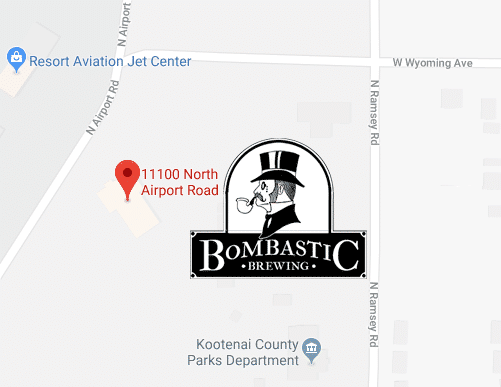 Bombastic Brewing beer is available to ship across America via Tavour.
If you are local to north Idaho / Washington, or the Treasure Valley, follow the steps above.
Bombastic Brewing Beer Portfolio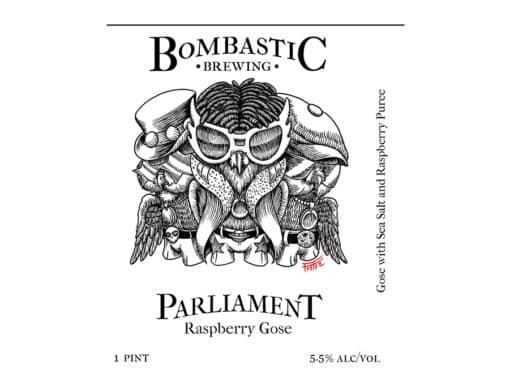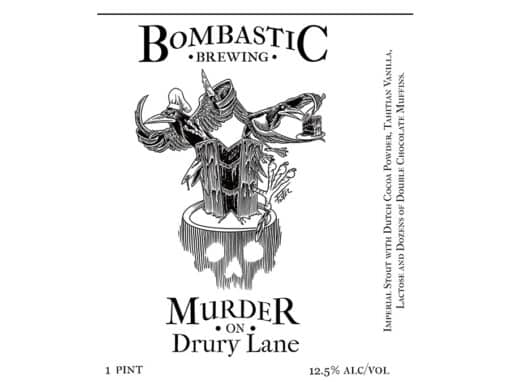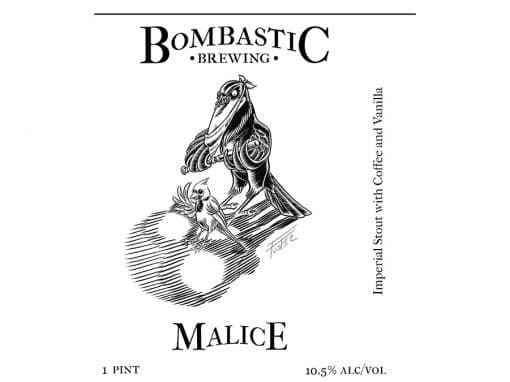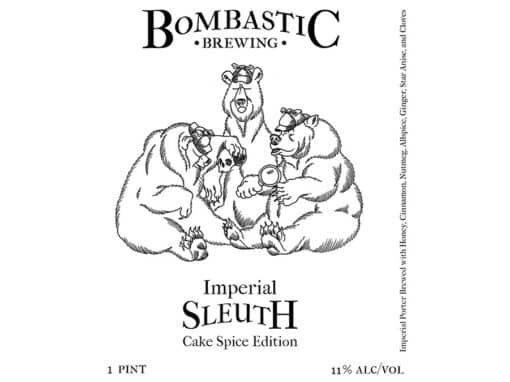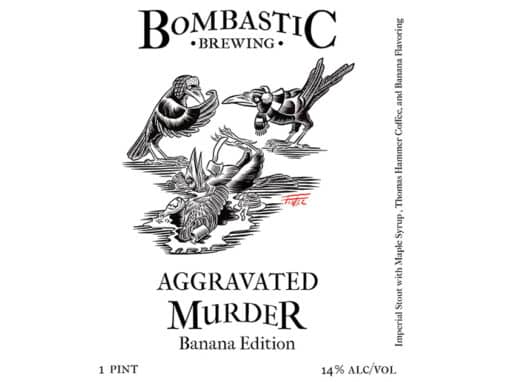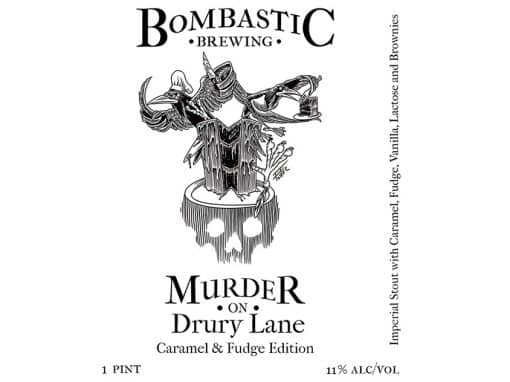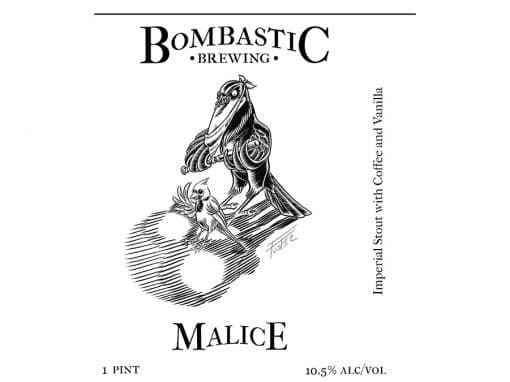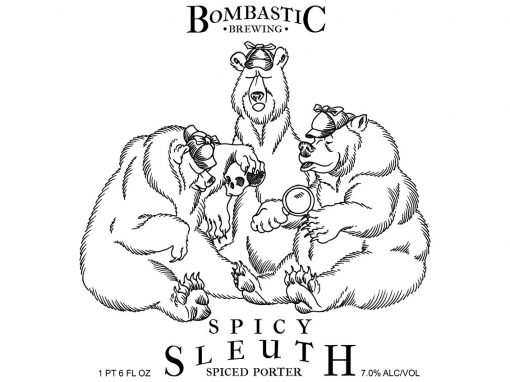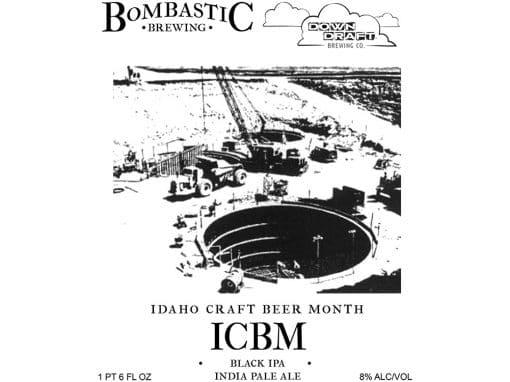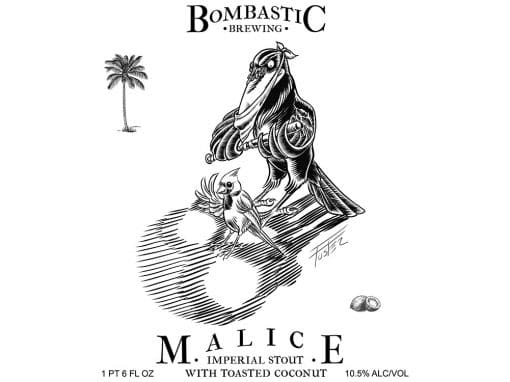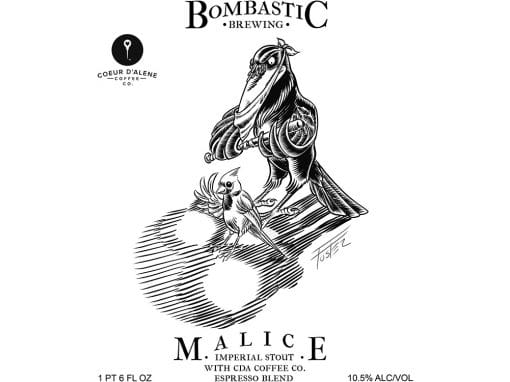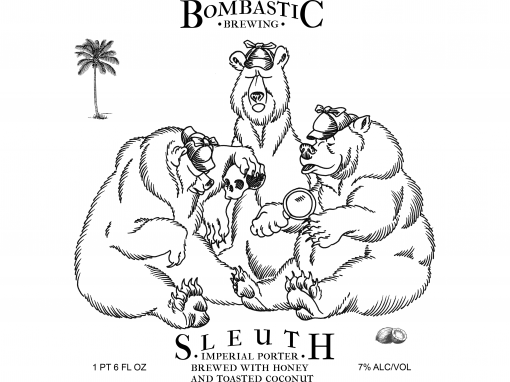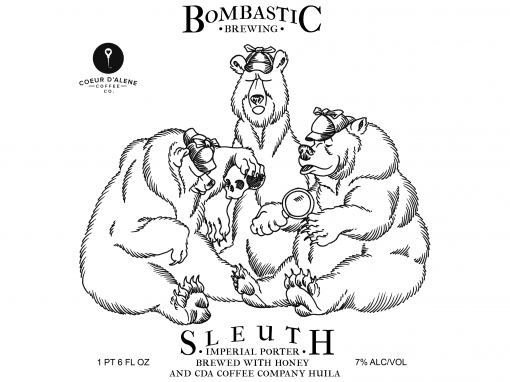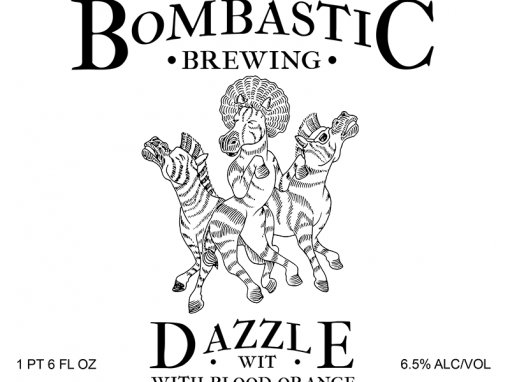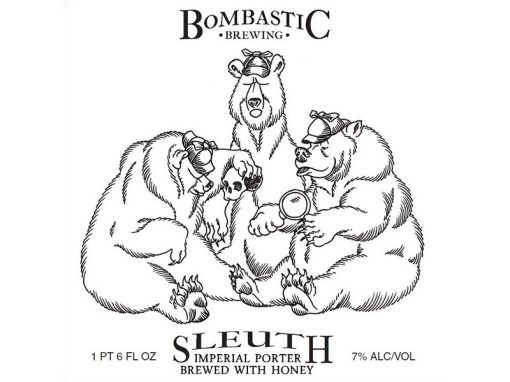 How do I get Bombastic Brewing beers?
Bombastic Brewing is a very new, very small brewery producing high quality beer.  In order to get our beer, join our email list where we will inform you of how to get our beer as it becomes available.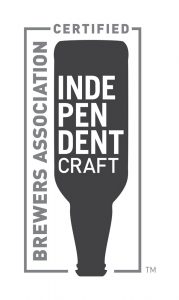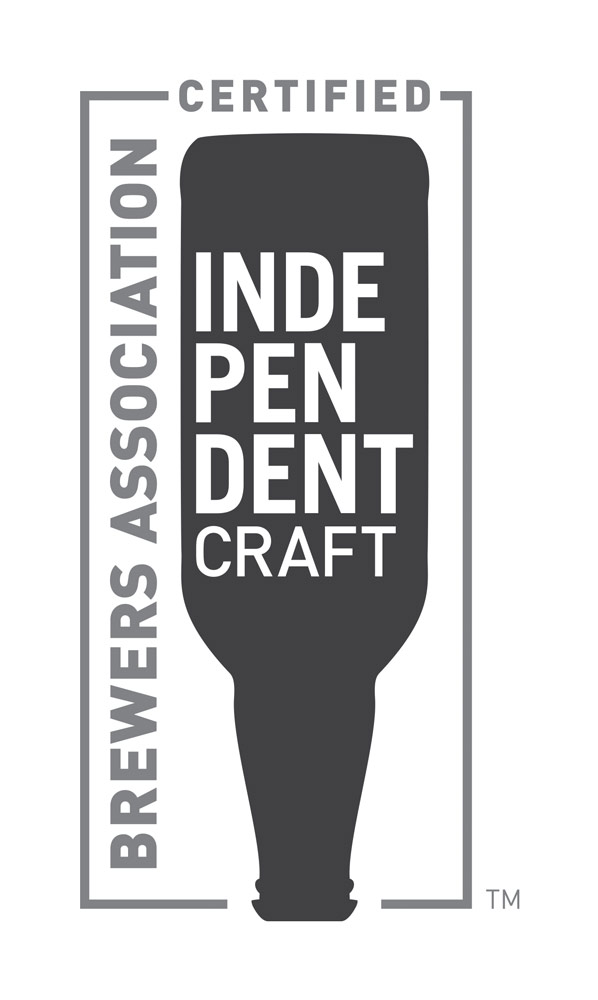 Bombastic Brewing is an Independent Craft Brewery, and we support the Brewer's Association's effort to help us self-identify as independent craft breweries.
Upcoming Bombastic Events
There are no upcoming events at this time.