Bombastic Brewing
We Know Beer
Ordering Currently Closed. When we have beer to sell, it will show up here.  We announce beer releases by email. Sign up below to get an email next time we release a beer.
Check out the Commonly Asked Questions or Contact Us if you need anything else.
How to get Bombastic Beer


Bombastic Brewing beer will soon be available to ship across America via Tavour.
If you are local to north Idaho / eastern Washington, follow the steps below.
Step 1: Sign Up for Email
Enter your name and email. We email you only when there is beer to buy.  Bottle Releases, Brew Days and on tap.
Step 2: Order Online
When you get an email, Order Beer from our website.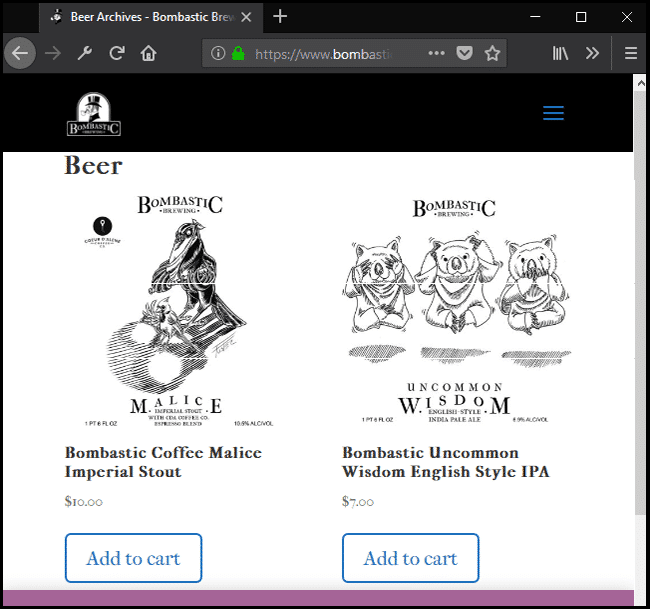 Step 3: Pick Up Beer
After ordering, show up at Bombastic Brewing, 11100 N. Airport Dr., Hayden, ID to pick up at the designated time.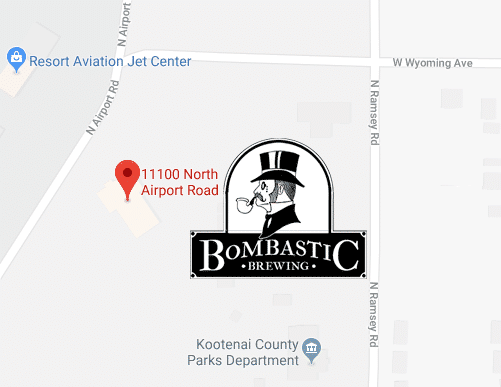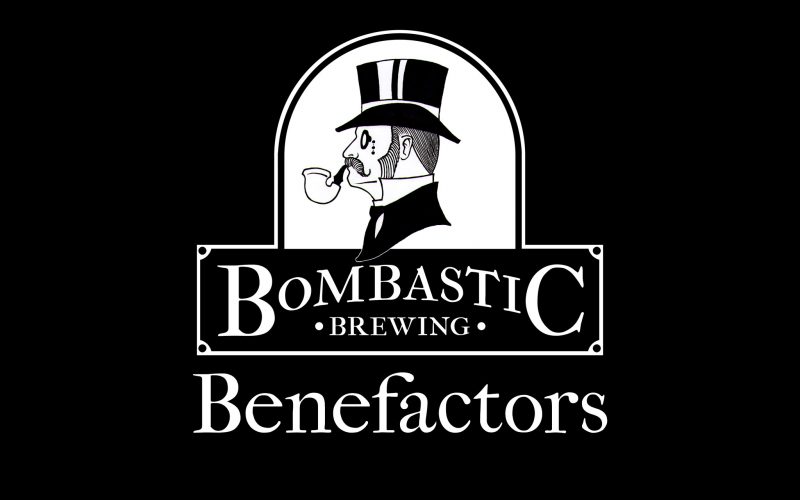 About Bombastic Benefactors
How do I get Bombastic Brewing beers?
Bombastic Brewing is a very new, very small brewery producing high quality beer.  In order to get our beer, join our email list where we will inform you of how to get our beer as it becomes available.
Follow us on Social Media

Represent an account?
Bars, restaurants and bottle shops can contact us here.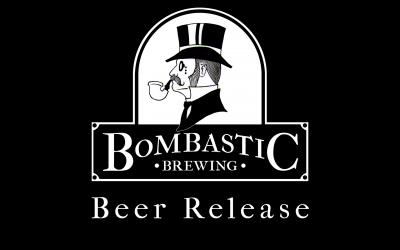 2018 has been an interesting year for Bombastic Brewing. From the beginning, when Phil and Matt and Russell first started dreaming about starting Bombastic Brewing, barrel aged beers have been top on the list of wants. In the early days, while we were simply churning...
read more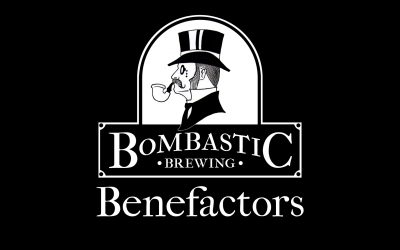 I'm going to talk about Beer Futures. To do that, I will start by talking about wine.
Have you ever seen a Top 100 wine, or a 99 or 100 point wine in a magazine or online? Have you ever tried to actually buy a bottle?
In the wine industry, the best wines are already sold by the time the magazines start talking about them. If it gets press, it's already too late to buy it. Only the insiders have them.
read more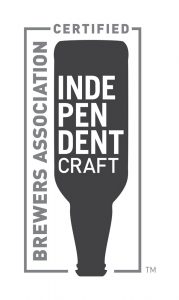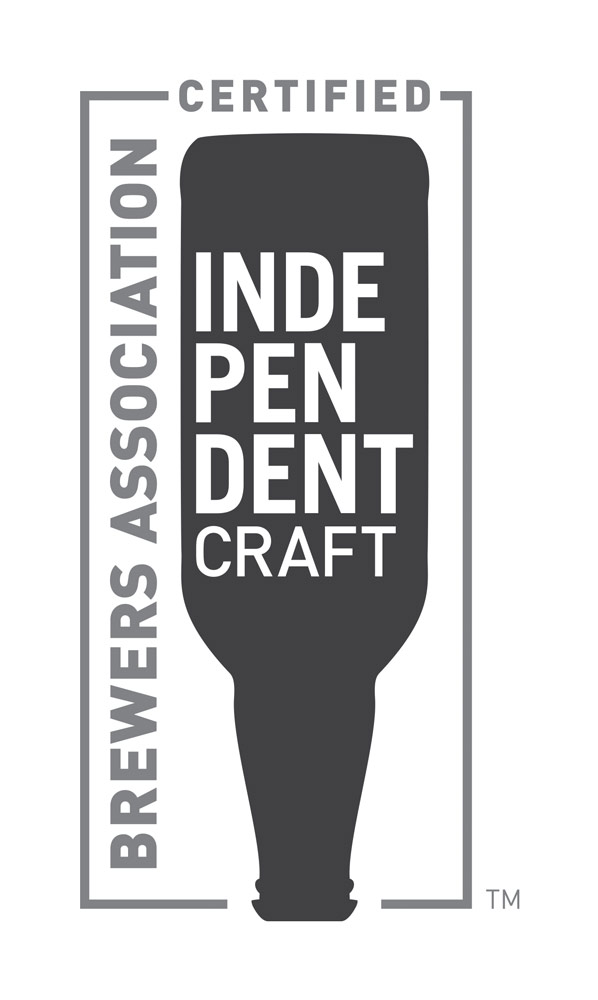 Bombastic Brewing is an Independent Craft Brewery, and we support the Brewer's Association's effort to help us self-identify as independent craft breweries.
Bombastic Brewing Beer Portfolio