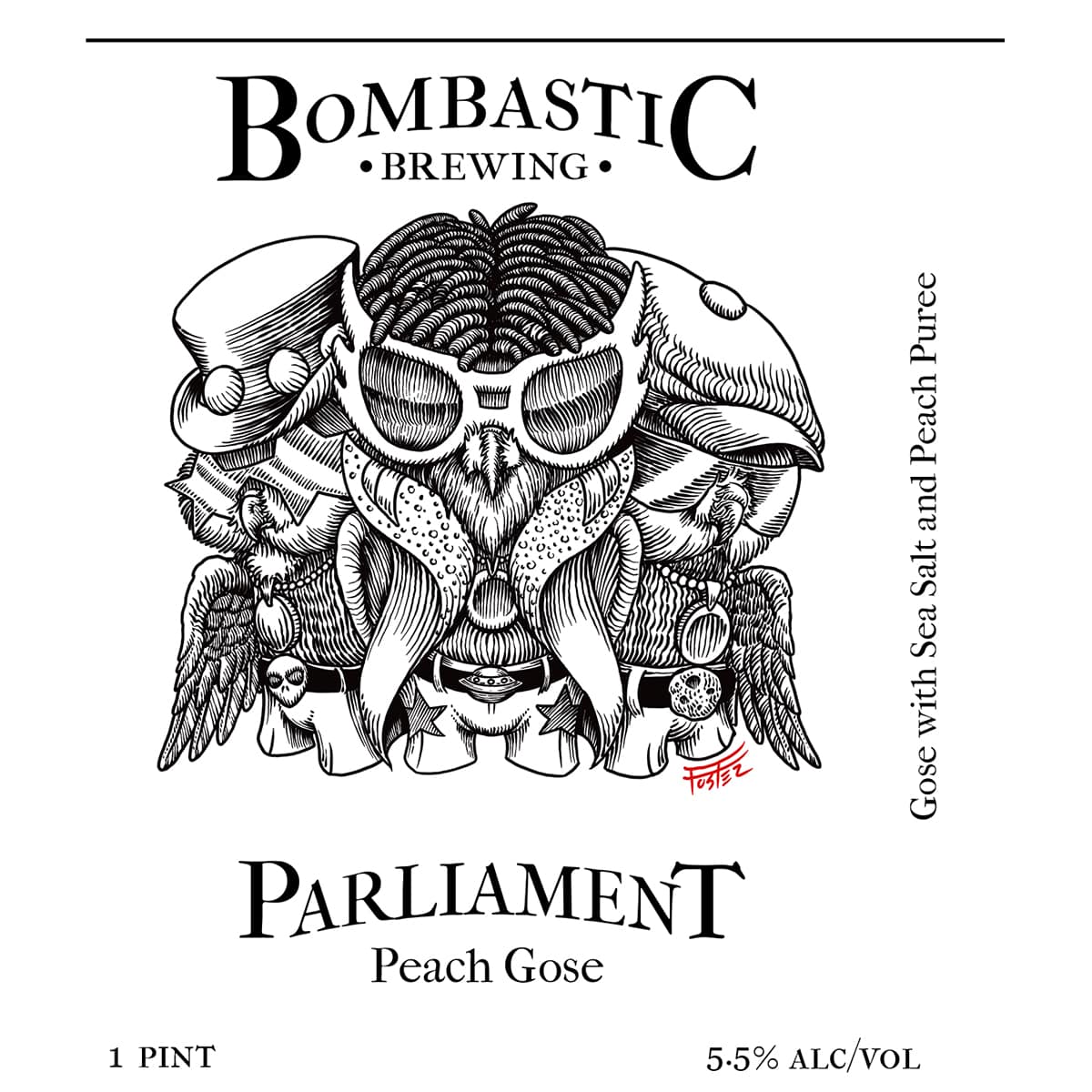 5.5% ABV Funky Gose with pure Peach Puree
This mothership of a gose was made with a generous addition of peach puree and paired with sea salt to make a refreshing tart treat. Crushable for any occasion.
Releases:
See the map to find accounts carrying this beer.
Where can I find Bombastic?

Be the first to know about new beer releases

Sign up here to get Bombastic Brewing beer near you