10.5% Stout proudly brewed with Thomas Hammer Coffee.
Silky but bold imperial stout with dark chocolate flavors mixing with Thomas Hammer Coffee to create a delightful espresso flavor. A sipper for dessert or breakfast, if so inclined.
Beer designed by Matthew Skillicorn and Philip Hottenstein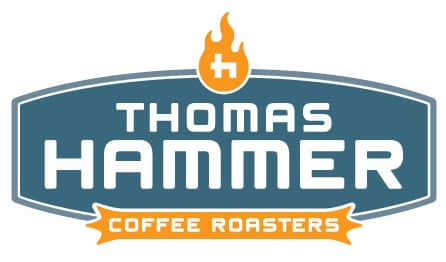 Releases:
9/15/2020 – Can Release
3/7/2020 – Can Release
8/29/2020 – Can Release
2/23/2021 – Can Release – See the map to find accounts carrying this beer.
Bombastic Brewing cans can be found in these locations.
Future Releases by email.  Sign up here to get Bombastic beer.