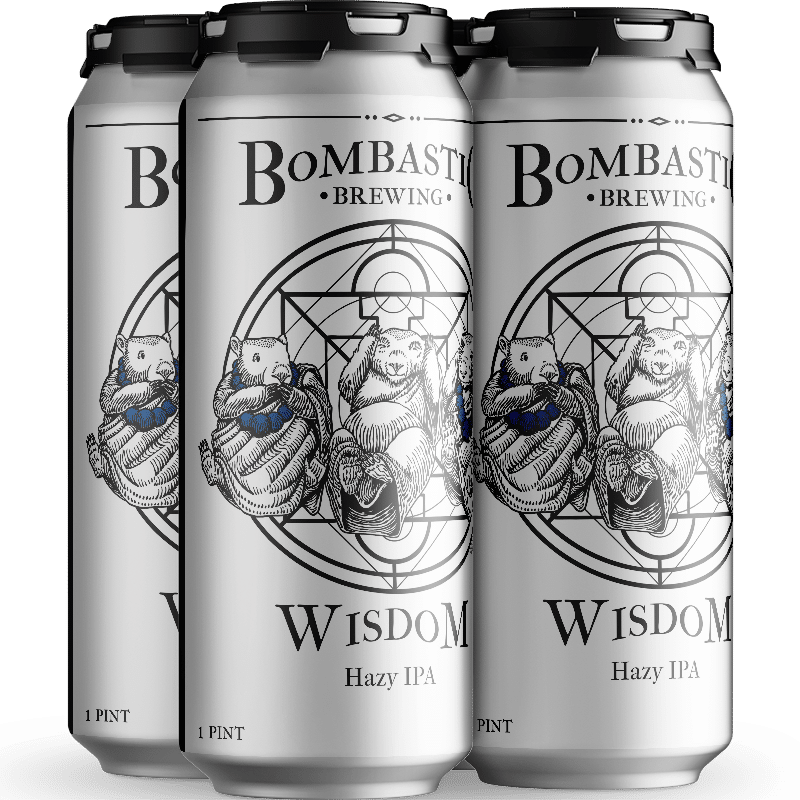 Description:
7% ABV Hazy IPA with Citra and Mosaic Hops
This hazy IPA contains multiple hop additions of citra and mosaic to lend notes of citrus, tropical fruits, and berries. Generously dry hopped, so drink fresh today.
IBU: 60
Releases:
April 2023
March 2022

April 2021

August 2020

What stores have ALL current Bombastic Brewing beers in stock?
How do I get Bombastic Brewing beers?

Sign up here to be the first to know about a new Bombastic release in your area. We promise to only email you about beer, and keep it brief.
Bombastic Brewing is an Independent Craft Brewery, and we support the Brewer's Association's effort to help us self-identify as independent craft breweries.