Bombastic Brewing
We Know Beer
Ordering Currently Closed. When we have beer to sell, it will show up here.  We announce beer releases by email. Sign up below to get an email next time we release a beer.
Check out the Commonly Asked Questions or Contact Us if you need anything else.
How to get Bombastic Beer
Step 2: Order Online
When you get an email, Order Beer from our website.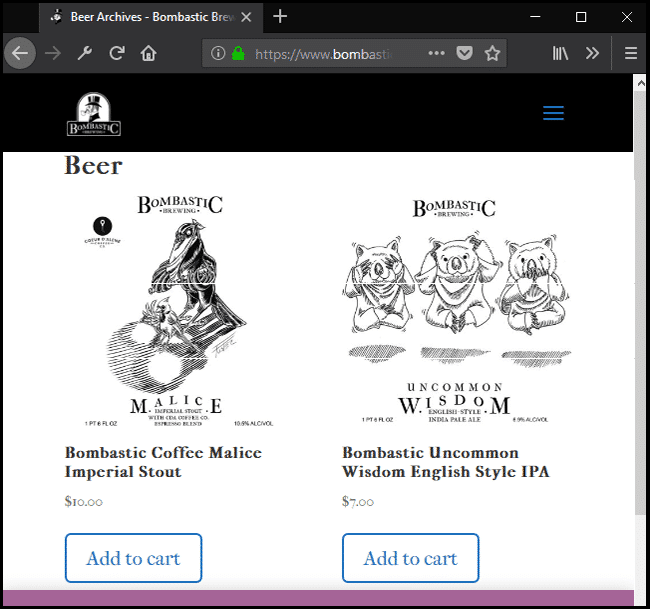 Step 3: Pick Up Beer
After ordering, show up at Bombastic Brewing, 11100 N. Airport Dr., Hayden, ID to pick up at the designated time.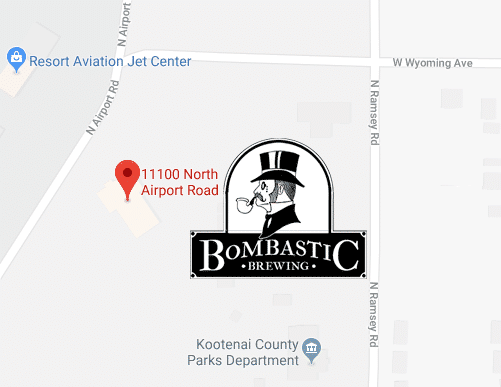 Follow us on Social Media

Represent an account?
Bars, restaurants and bottle shops can contact us here.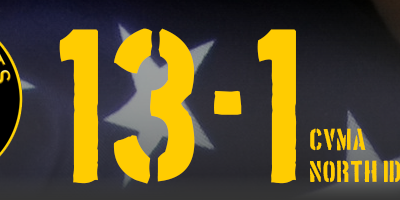 Sunday, October 8th, 11-6pm, Sleuth Porter, Dazzle Blood Orange, Dazzle Tart Cherry, and a special secret beer just for this event!
read more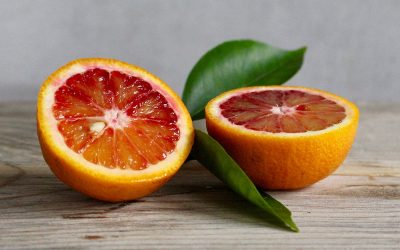 3 different fruit beers being poured September 23rd from 12-8pm at North Idaho Cider's Octoberfest. 6.5% ABV wit style beer brewed with fruit. That's Bombastic.
read more
Upcoming Bombastic Events
There are no upcoming events at this time.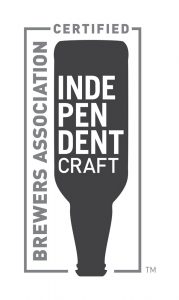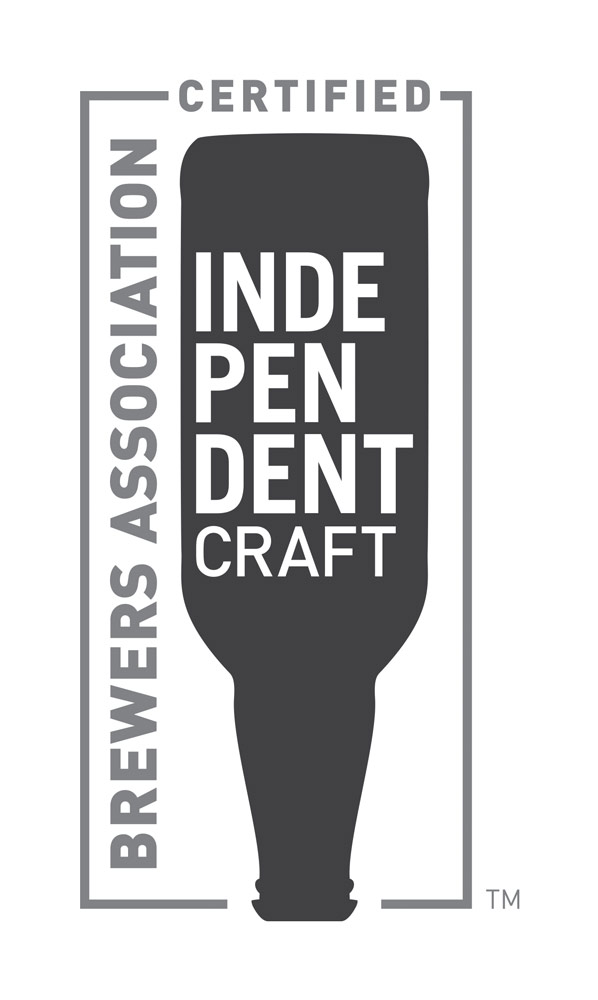 Bombastic Brewing is an Independent Craft Brewery, and we support the Brewer's Association's effort to help us self-identify as independent craft breweries.
Bombastic Brewing Beer Portfolio