Bombastic Brewing
We Know Beer
How to get Bombastic Beer
Step 2: Order Online
When you get an email, Order Beer from our website.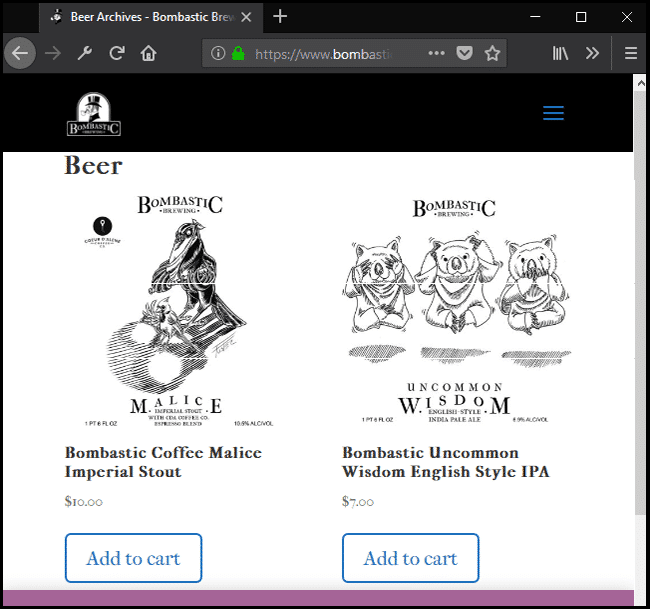 Step 3: Pick Up Beer
After ordering, show up at Bombastic Brewing, 11100 N. Airport Dr., Hayden, ID to pick up at the designated time.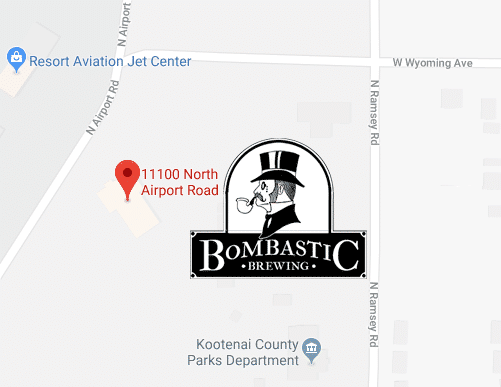 Follow us on Social Media

Represent an account?
Bars, restaurants and bottle shops can contact us here.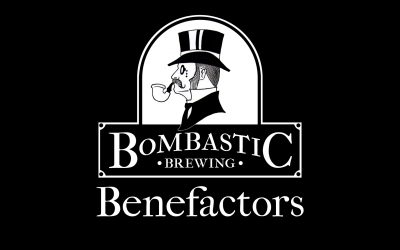 Take a look at this list of beers. Which ones have you had? Which are on your want list? Which are in your cellar? We would like to make this quality of Barrel-Aged beer for you.
read more
Bombastic Brewing new release at Enoteca in Post Falls October 19th, starting at 5pm. Aggravated Murder is a 13.5% ABV Imperial Stout with maple syrup and cold press coffee.
read more
Upcoming Bombastic Events
There are no upcoming events at this time.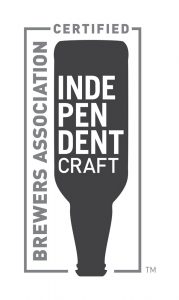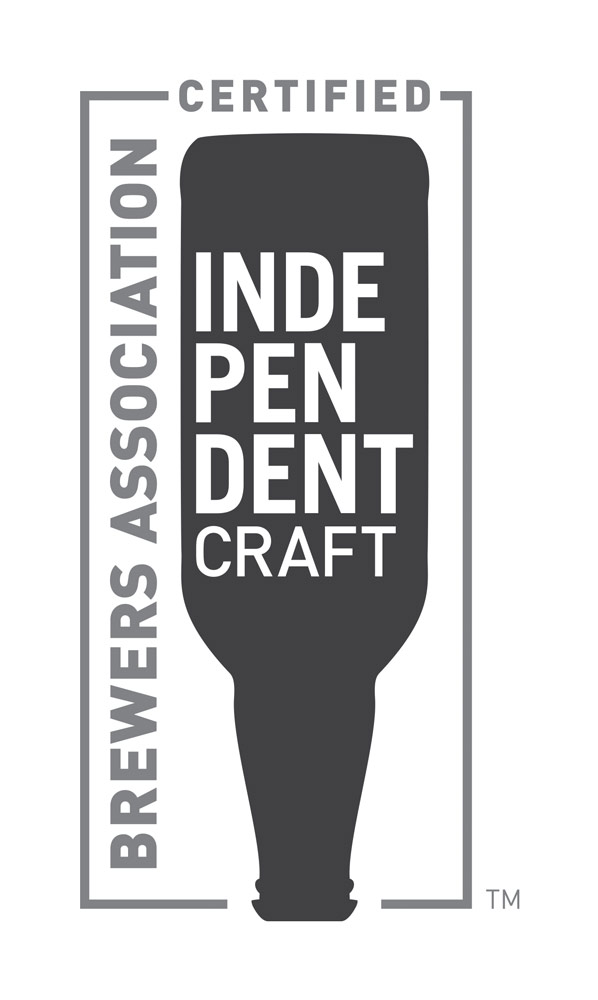 Bombastic Brewing is an Independent Craft Brewery, and we support the Brewer's Association's effort to help us self-identify as independent craft breweries.
Bombastic Brewing Beer Portfolio